Pro tunnel mole traps, mole traps designed for professional use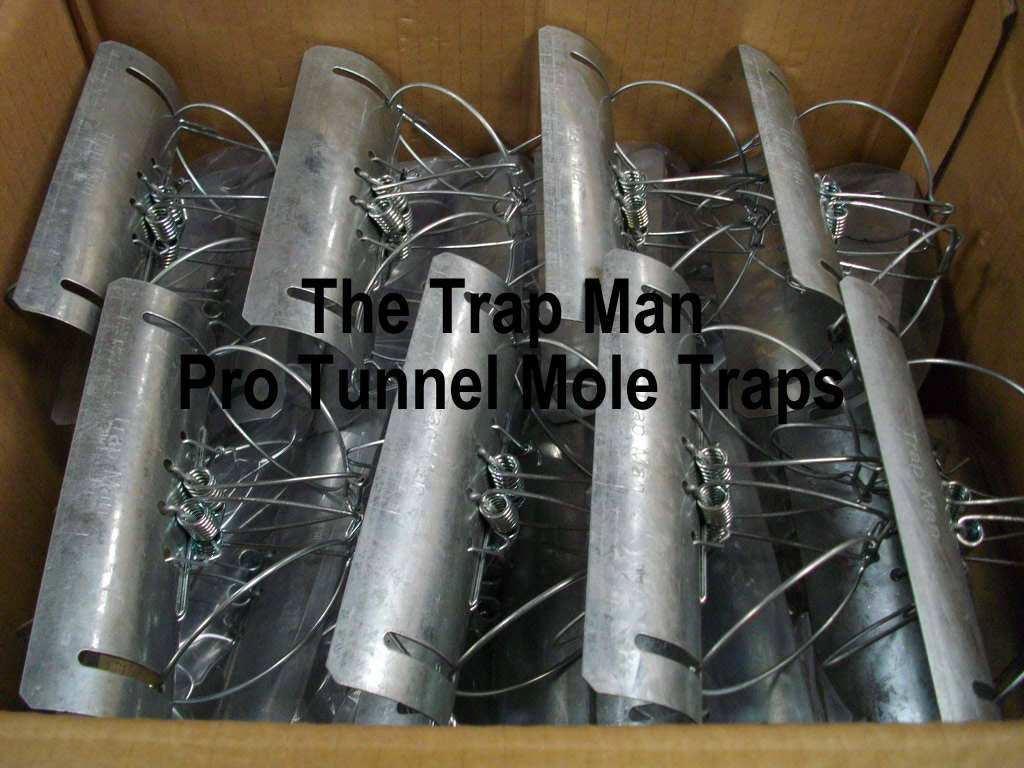 Mole trappers are a strange breed when it comes to selecting tunnel mole traps, some trappers prefer to shorten the setting latch, some prefer a narrower body, while wide catching loops, strong springs are a necessity. Well we've tried to address some of these points with these pro tunnel mole traps.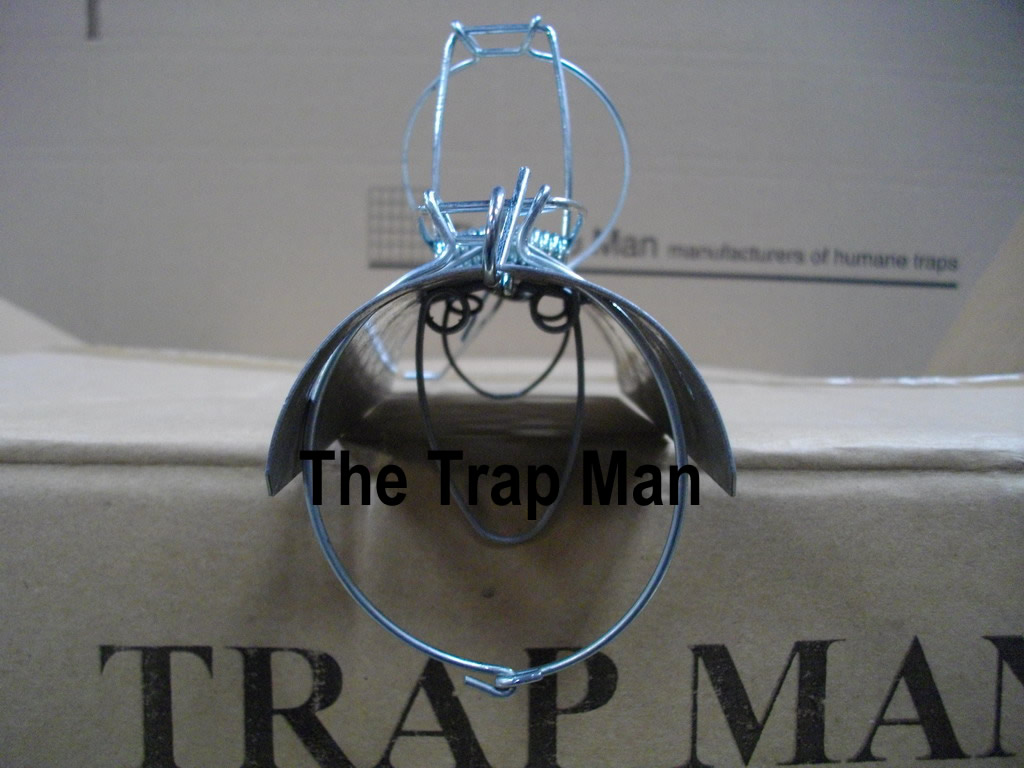 As you can see from the photo above the catching loop is wider than most other tunnel mole traps, thicker galvanized sheet steel, proper stuff not electro plated crap or steel with a fancy coating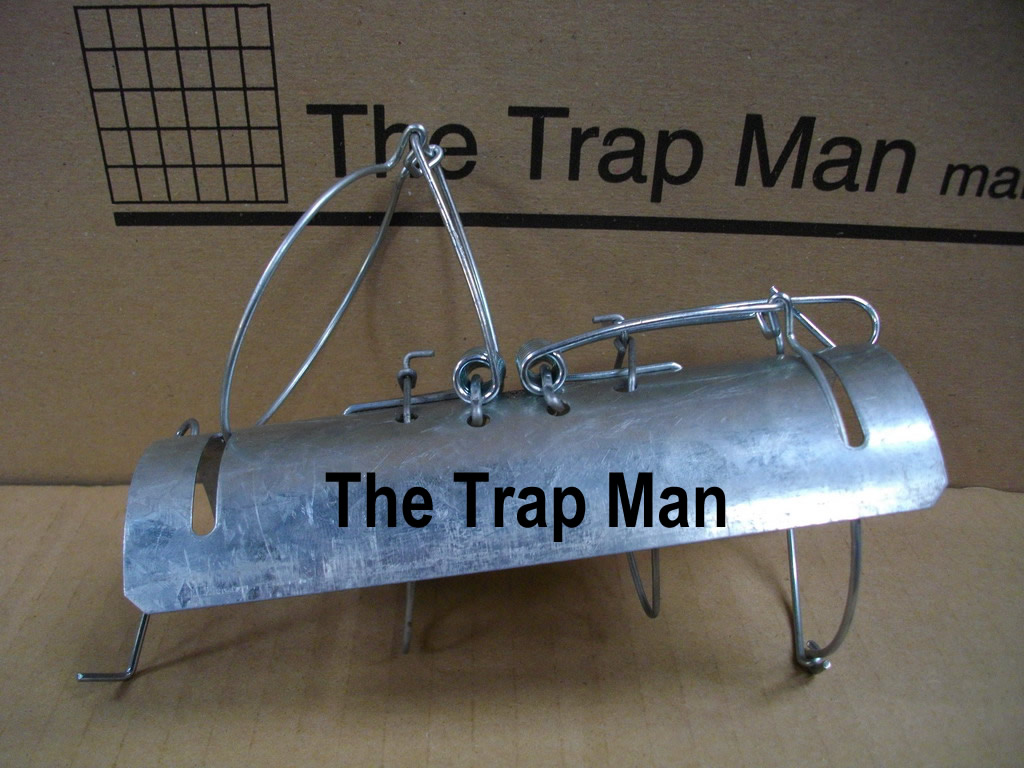 Now we've boxed these mole traps in 25's so there not for amateur use, these are just for the professional mole catchers.
Get a much better deal buy 100 pro tunnel mole traps